Book a party
We have two ways of accommodating your party. We never close during our regular business hours but the front room is sufficiently discrete from the rest of the bar that we have had many parties while the bar is open to the public.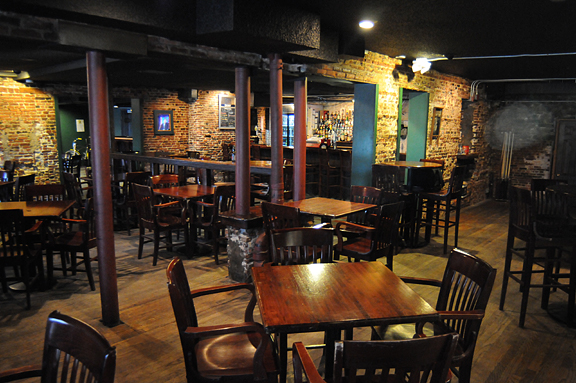 We will also open during off hours for private parties, making the bar closed to the public during that time. We are able to provide appetizers fro our menu for your party but, if you wish more elaborate food, we can work with you to get you what you need. The Wild Colonial can accommodate parties up to 140 people.
Drop in and last minute groups are always welcome but we like to have a heads-up so we can be sure to have the staff and resources on hand to make your party's visit enjoyable.